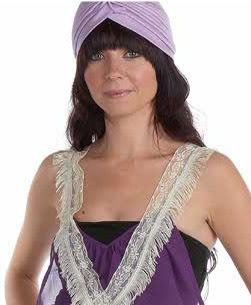 I stopped by the ever lovely Petrova from Project Runway's store the other day and she let me know about the HUGE sale that was happening this weekend. I love Lady so I will be there for sure, who can pass up a bargain in these economic times?

LADY MASSIVE CLEARANCE SALE!

Drastic times call for drastic measures

Thursday 12th - Saturday 14th March

20-70% off everything including all new season stock!

Vintage dresses from $10!

LADY dresses from $20!

Nothing over $200!!!!

be quick 3 days only

Labels on sale include, LADY, My Pet Square, Maniquin, Mink Pink, Karen Walker eyewear, Sara Philips, Tristan Blair,Limedrop, I Heard They Eat Cigarettes, Mr Julius, Alex & Alex, Mogil & many more!!

first in best dressed!
LADY shop 3, 237 Flinders Lane (down Scott Alley) Melbourne
xx
Petrova
I am in love with this look from the new collection.