Sorry guys for my week long absence, right after I asked what you all wanted from my blog my internet got shaped and has been virtually unusable. It does however go back to full speed after 1am-7am, but I haven't been up that late (or early) all this week due to 9am starts at Uni so that's why there have been no posts.
It seems basically you want more outfit posts, less party photos but generally more of the same type of posts. Well I did plan on having outfit posts, but then the net went slow and I didn't take any photos of what I wore. So what I do have photos of however is my LAST EVER night at St Jeromes, which is sadly closing. So yes party photos. I am so sorry. But it is a special occasion. I believe the last night ever is actually tonight (like right now) but I had such a FAB time on Thursday I didn't want to go again and taint the memory.
St Jeromes was one of those places you went to at the start of your night, knowing you will see everyone you want to see in order to have a fun night. It was THE place. Everyone knew your name kinda place. I have no idea where people are going to go now. There is nowhere else like it. As much as I loved it I probably hated it twice as much. It's down a dirty stinky alleyway and 90% of the bar is outdoors. The dance floor is next to a toilet which overflows and stinks up the place. The inside bar area is an impossible bottleneck to move through when crowded, but all these things added to is appeal as well. I guess it meant it kept the non fashiony (read indie) crowd out, thus creating a bubble of cool never seen in a bar before. Non indie cool people would turn their noses up at the smell, thus leaving the place to us (really there is no other word to describe the St Jeromes crowd other than to say it was indie). Its the end of an era really, like Studio 54 closing, only less grand (I'm not sure studio 54 stunk so much). The reason it is closing is not money related, but its due to the buildings owners wanting to knock the building down and turn it into a loading dock for the attached department store at the rear, which is currently getting renovated. It had been on the agenda for a while, rumours for years that is was going to close, well now it has.
Here are my photos from my last night ever at St Jeromes.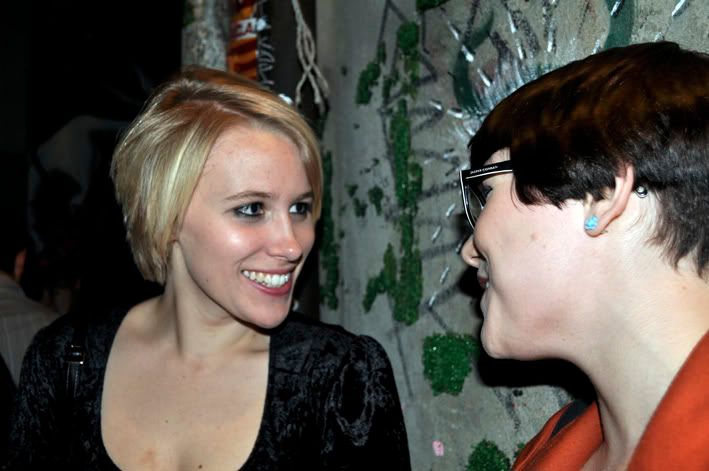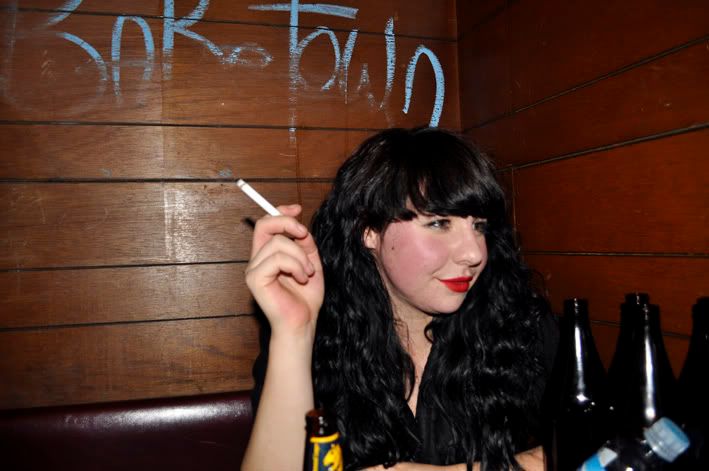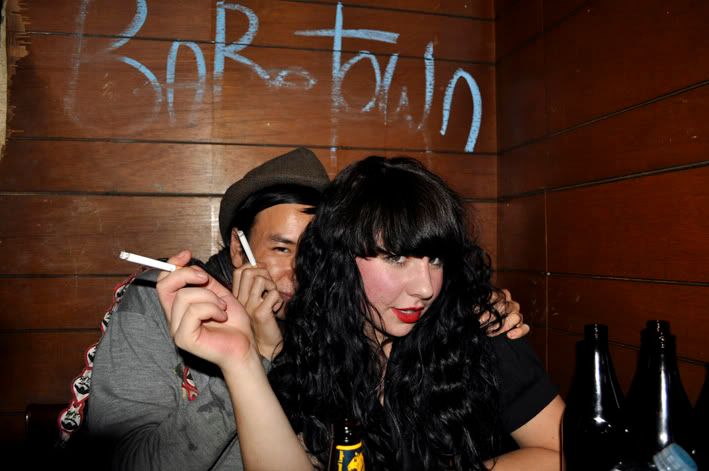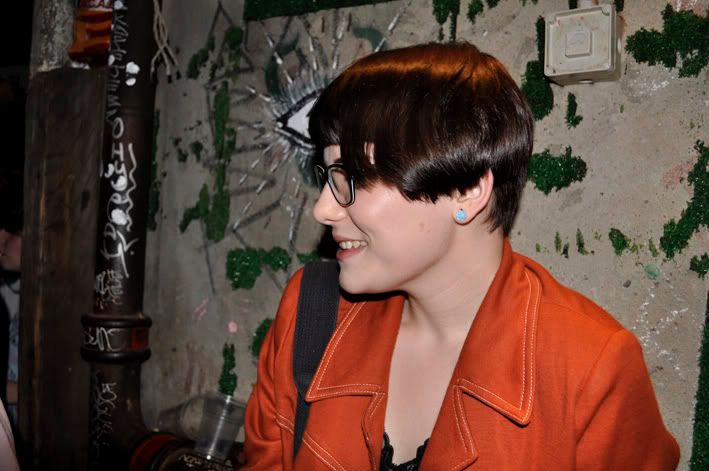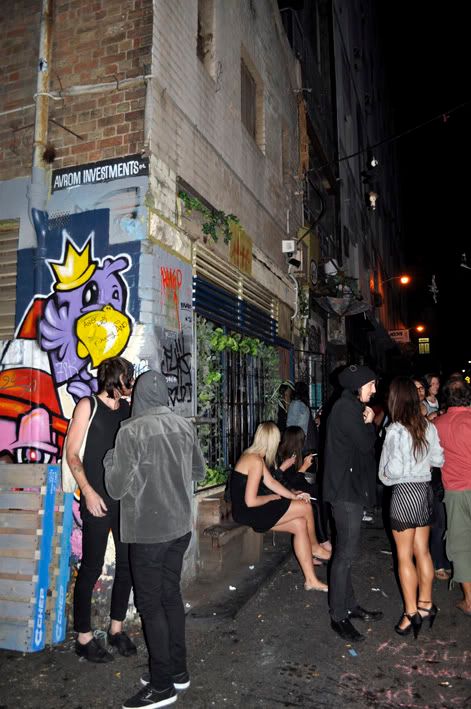 This is a post more for me, to remember the fun times. My net is back to normal from the 1st, not long now.