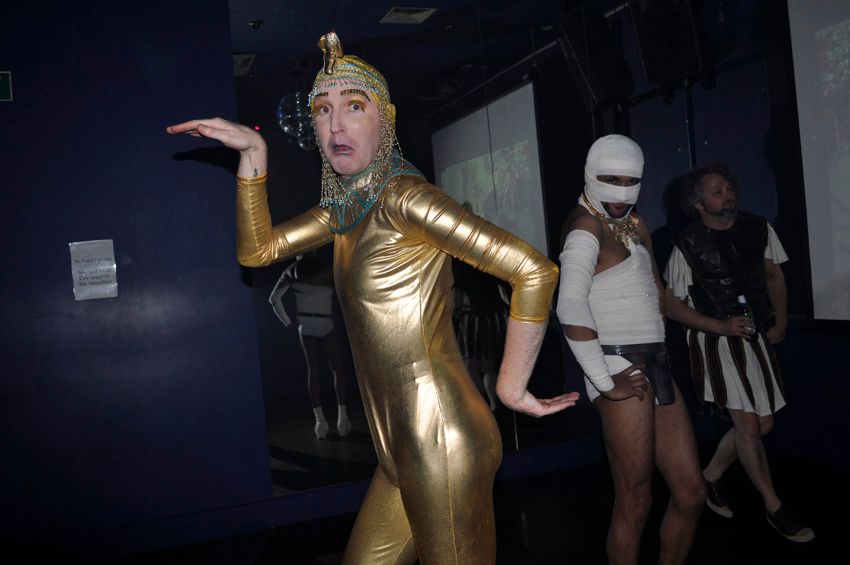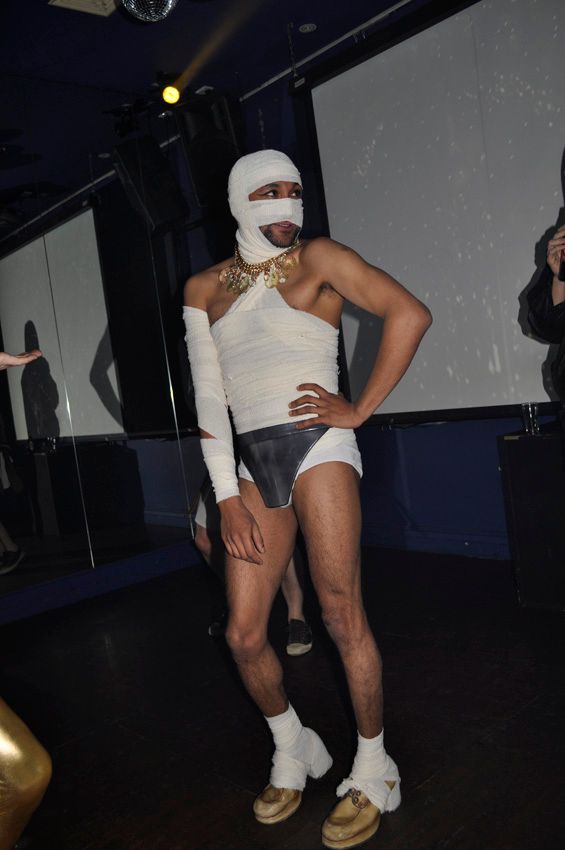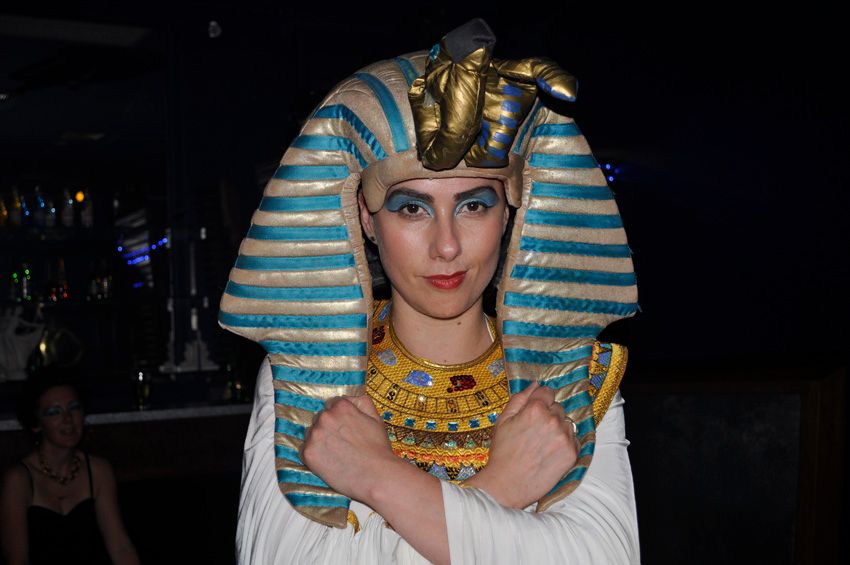 Sadly no photos of my (handmade) costume. I forgot to take any, and I stopped taking photos of the party after the first 10 minutes or so. However I did manage to capture the best costumes of the night, Matt in his gold lame bodysuit and Ryan in his Borat-esque mummy costume.
In other news the deadline for the
Melbourne's GPO $500 shopping spree competition has been extended
. Entries now close at
1pm Thursday 15th October
and we will announce the winners at the end of the day.
Some points to note about the competition:
* Both Guys and Girls can enter to win.
* The look can be an old or new photo of you in your best Spring Racing outfit - or even a Polyvore, Photoshopped montage or a real outfit you have put together laid out or on a mannequin if you are shy about putting up a photo of yourself.
* We aren't leaving the winner all dressed up with nowhere to go; the prize also includes a double pass to the Cox Plate. (as well as the $500 GPO voucher of course)
So go and add your entry on the
GPO facebook fan page
quicksmart! There is $500 at stake after all. Remember to say you want "Fashion Hayley" to style you.
xoxo