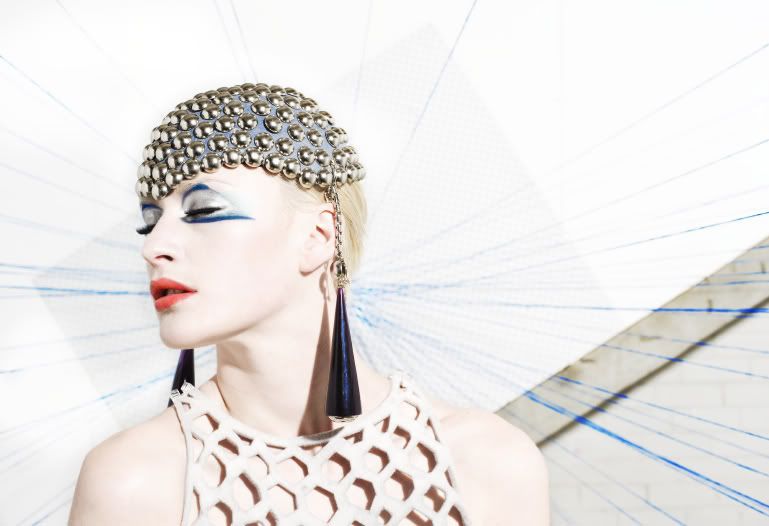 For a bit of fun I entered the
Sportsgirl Superstylist
competition with a few shots from my favourite shoot I styled recently. Now I have been selected as a finalist and you can
vote for me here
. Not sure how many times you can vote but I would really appreciate it if you could vote at least once. I'll let you know if I make it to the 2nd round!
Photo info:
Michelle Czech Cage dress
House of Baulch couture head piece
Photographer:
Mia Mala McDonald
Sorry about the blog absense yet again. I'm going to try to post every day for a whole week starting today as for the first time in ages I have no shoots lined up. Kinda happy to have a free weekend. I have so much Uni work to catch up on, not to mention the Spring Fashion Week event I'm part of (more info soon).
Anyway please please
VOTE
for me.
Update:
It seems you need to sign up or sign in to vote. Only takes a minute. You also seem to have to add 5 stars to each photo, ha, it all gets a bit much doesn't it? Do as much as you can be bothered I say. 5 stars for 1 photo or 5 stars for all 5. Up to you.
xoxo