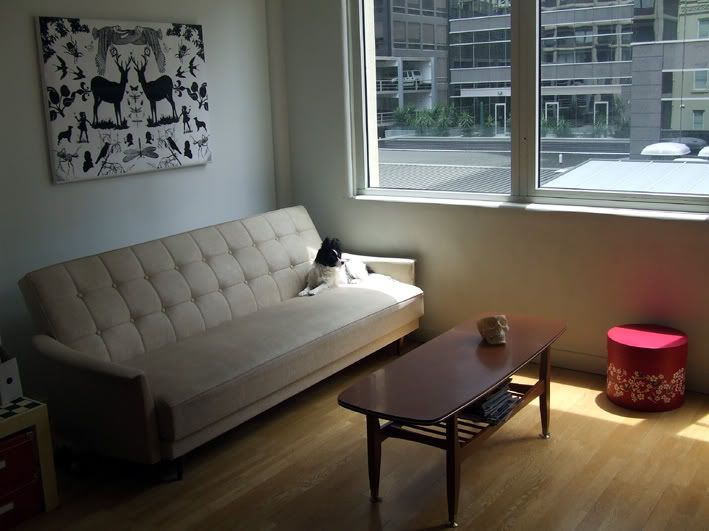 The new sofa bed I bought last month on ebay for $120 in action
colour coded looks cute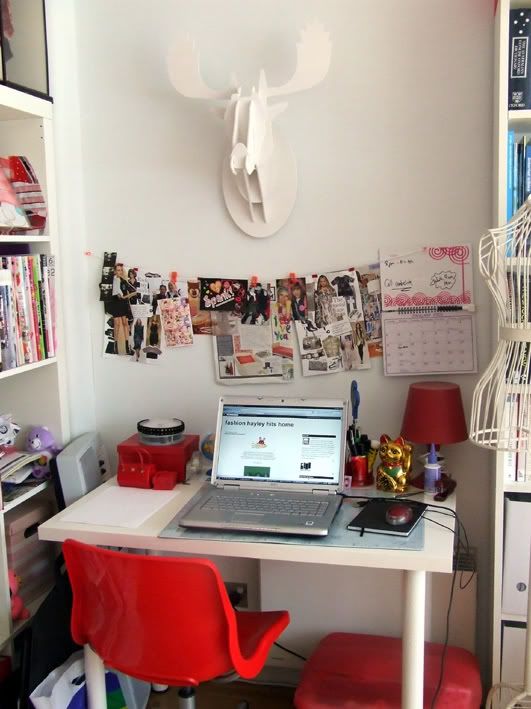 Can you see the hallway shelf! Finally got one for only $20 on ebay!!!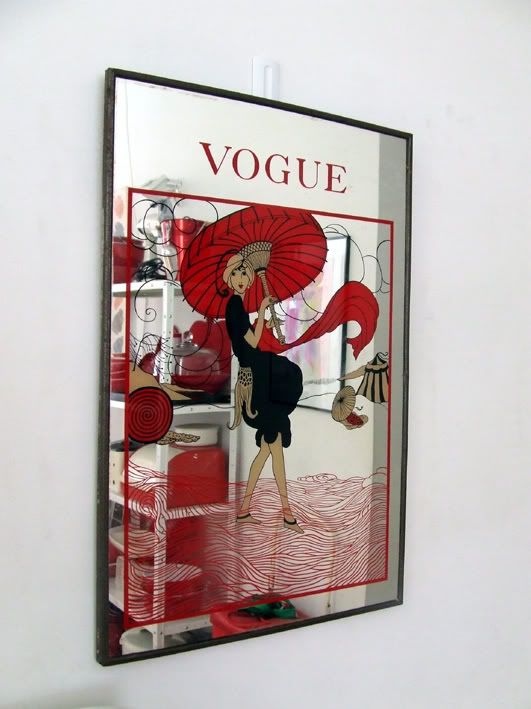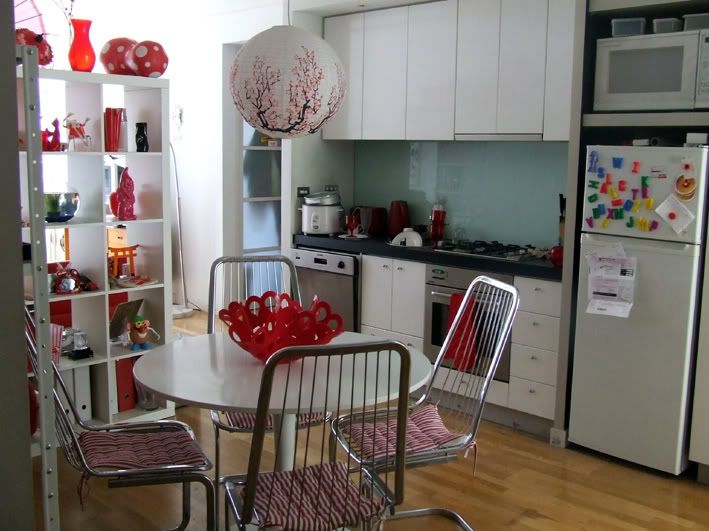 I think it's finished now, finally. It took so long for me to get around to photographing everything since it all changed, we are so messy. I like that it looks a little lived in (dishes in sink, dog toys beside sofa, mess on my desk). One day I'll get around to dusting again.
Don't forget to enter the competition in the post below to win some kawaii
Polka Dot Rabbit
goods.